This year's Laser Open is on Sunday 3 September. It's sometime away but if you fancy sailing single handed for a change why not take out a club Laser and see how it goes.
Saturday, 29 July 2017
Come and join in the Late Summer Pursuit on Bank Holiday Monday, 28 August. It's a totally different kind of racing in which the slowest amongst us get the chance to take the lead ( and sometimes keep it ! ) There are 3 races ( 2 to count ) based on personal handicaps. The…
Saturday, 29 July 2017
Good to see a small fleet of Toppers racing last weekend. Children and adults all seemed to be enjoying themselves, although it's best not to ask our esteemed Commodore about his experiences ! Plenty of room on the water for more Topper sailors – try coming down on a Sunday morning.
Saturday, 29 July 2017
Sunday Coaching. A tremendous turn out again for coaching or just getting comfortable with boats at Trimpley. Our coaching volunteers are having a great time seeing you all on the water, so coaching is running throughout August. 9.30am so we are out on the water for 10.00am Trimpley coaching volunteers are having a great time seeing…
Sunday, 23 July 2017
Dear Members The Duty Rota is now published on Duty-Man taking the club through to the 1st of October 2017, The PDF saved on the club site is only for reference, for the real time Rota please use Duty-Man which is updated automatically as members swop duties etc. Thank you all for your continued support of…
Friday, 14 July 2017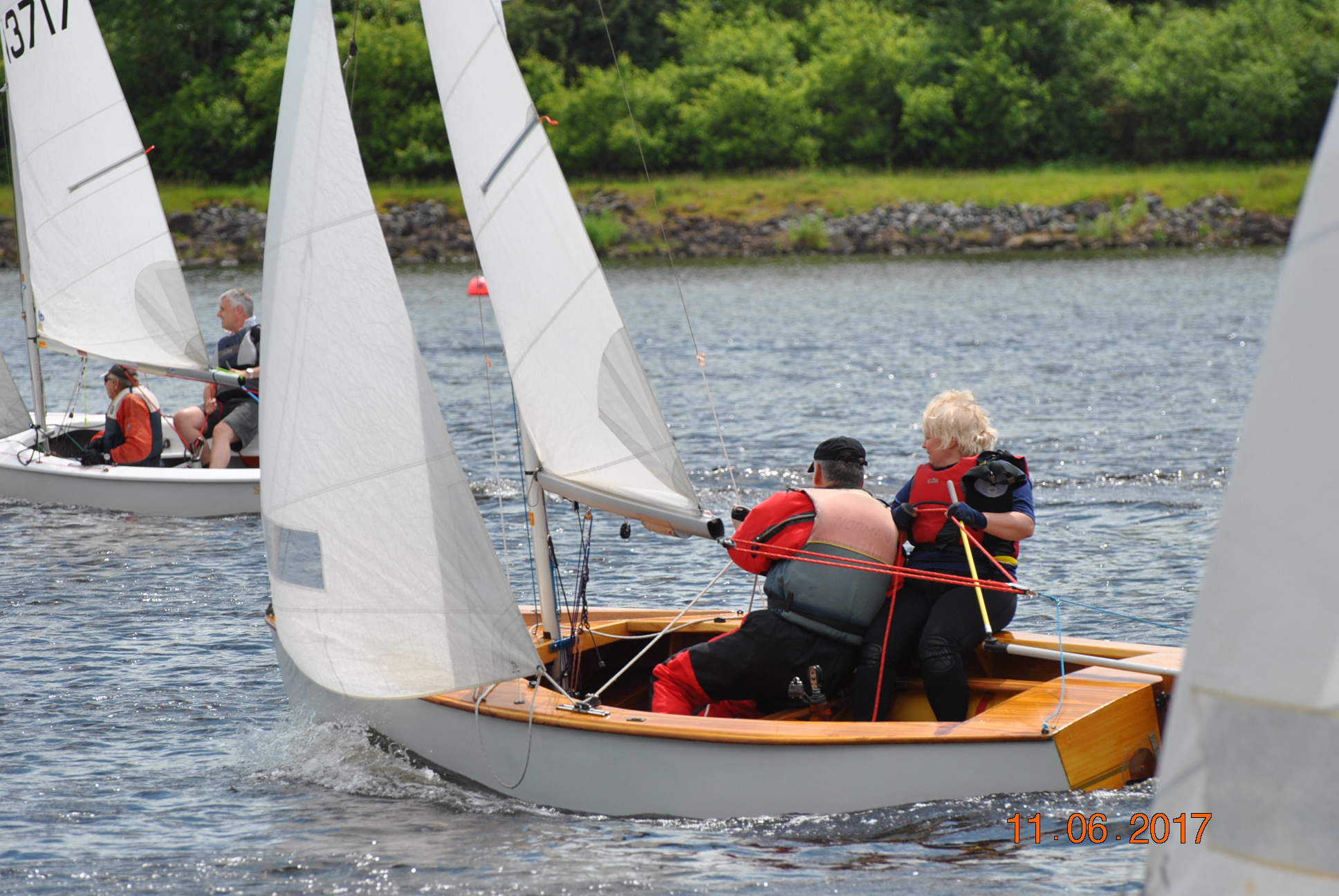 Saturday, 17 June 2017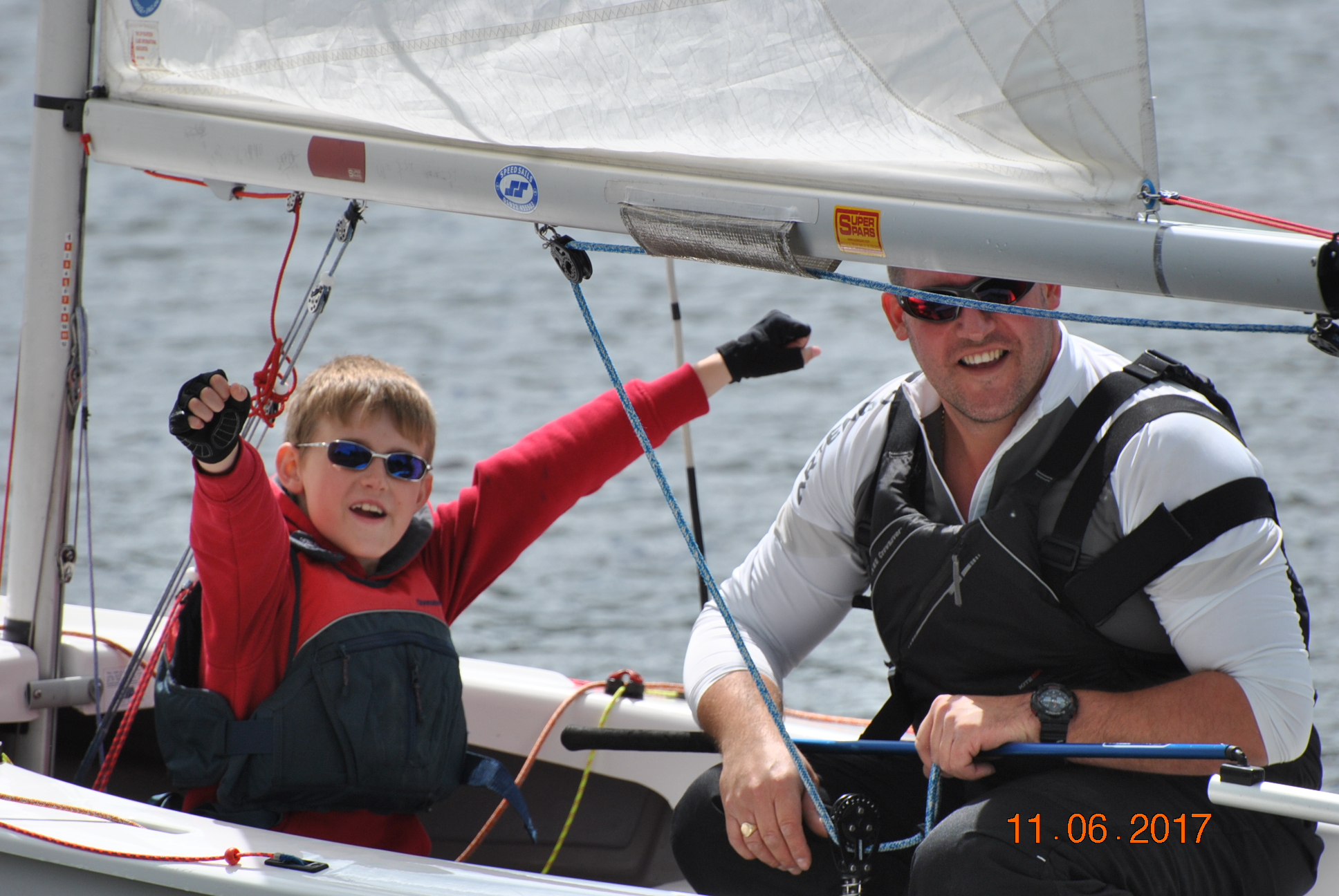 On a blustery and fluky day, ten boats competed for the GP 14 Open for 2017. Phil Quarry and crew Daniel Quarry won the event with Simon Fletcher and John Cookson in second place and Andy Allan and Elaine Bethell in third position. Congratulations to all sailors for a close and competitive event. Sadly there was only…
Tuesday, 13 June 2017