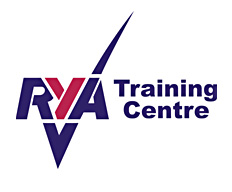 Why Learn To Sail?
People join our learn to sail courses for a variety of reasons. Perhaps you want to learn a new skill, or perhaps you enjoy the outdoors and want to keep fit, or maybe you want to be part of a thriving, friendly club. Whatever your reasons, you'll be welcome at Trimpley.
Friendly club, lots of help and knowledge on hand, everyone should try it.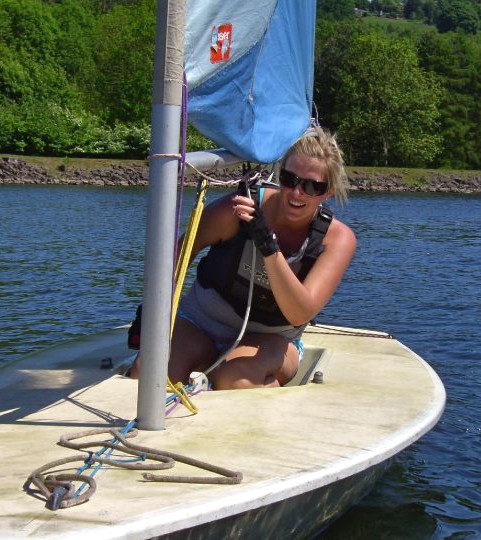 Simply The Best
As a RYA Training Centre training courses are run by RYA qualified instructors and coaches. This means you get a structured and refined course delivered to nationally set standards and you get a recognised qualification at the end of it. Add to this Trimpley's own brand of friendliness and hospitality and you can be assured of a thorough and enjoyable introduction to the fantastic sport of sailing.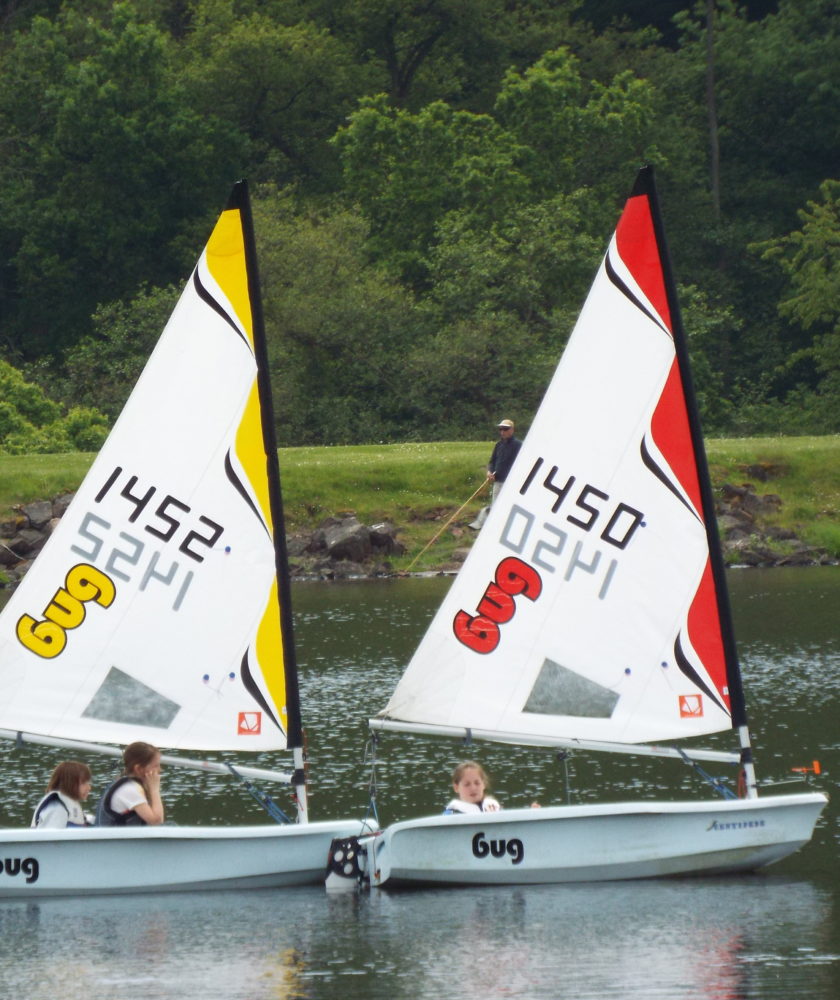 Because Kids Learn Differently
While adults are taught at a 2 to 1 ratio, we keep kids in a group. We have loads of youth boats they can sail either on their own or buddy up. The group is led by an experienced Dinghy instructor, who will teach all the basics of sailing in lots of fun activities. Make sure you bring a spare change of clothes!

A really helpful & fun experience.
Wonderful to learn to sail with my 13-year-old son.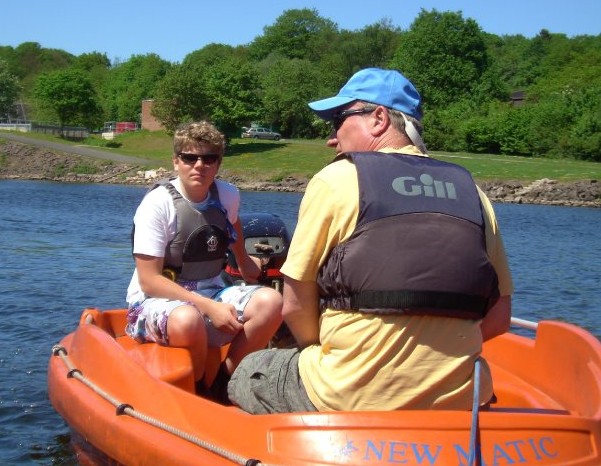 Safety First
We want to make you feel comfortable so you can learn, challenge yourself and have fun; that's why safety is our top priority. We have two fast response safety patrol boats that are equipped to deal with a wide range of incidents. We provide life jackets or buoyancy aids to keep you afloat, which are compulsory to wear. Our experienced instructors will keep you safe, and let you know what to do in an emergency.
What We Offer
Trimpley Sailing Club is an RYA Recognised Training Centre, which means we can deliver the nationally recognised dinghy and powerboat schemes.
New club members are encouraged to get involved in racing; it's very friendly and a fantastic way to develop your skills. We also run additional training sessions for club members.
Adult Sailing
Start Sailing
(Level 1)
Basic Skills
(Level 2)
Better Sailing
Level 3
A relaxed, enjoyable introduction to the basic practical elements of sailing, plus a little bit of (easy) theory.
Builds on Level 1 to give you the essential skills to sail independently.
Improves on the skills gained in Levels 1 and 2, and gives you a taste of the Advanced Modules.
Youth Sailing
| Stage 1 | Stage 2 | Stage 3 | Stage 4 |
| --- | --- | --- | --- |
| Gives you a basic understanding of how a boat sails, and some experience and handling the boat. The next stages complete your introduction in easy steps. | By the end of this course you will have a range of sailing skills and background knowledge and be well on your way to becoming a confident sailor. | Completing Stage 3 means you have the skills to rig and launch your boat and sail in any direction. You can regard yourself as a sailor, not a beginner! | Introduces sailing in larger double-handed boats as both helm and crew. Passing Stage 4 is a natural entry point into the Advanced Modules. |
Once you join the club you can come to our fun-filled weekly sessions in the summer to let you practice what you've learnt and develop new skills. For the really keen, you can also get involved in our friendly racing, either on your own in with someone else.
Powerboat Training
Trimpley is recognised to deliver the RYA Powerboat Level 2 course, which gives you the basic skills and background knowledge to safely handle a small powerboat. We typically run powerboat courses for club members as required for carrying out safety boat duties and helping with training.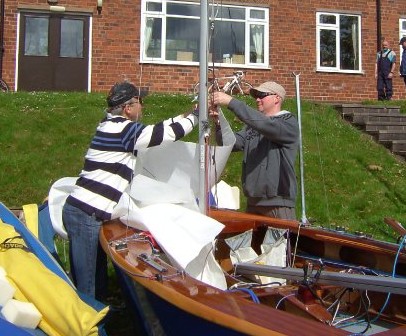 For Convenience
Courses run at weekends; most courses are 16 hours over 2 days and include club membership so you can keep practising even after your course is finished.
Training in a very relaxed atmosphere where you can go at your own pace.
Sailing Doesn't Have To Be Expensive
The club is a charity with the purpose of promoting sailing in the local area, and we want everyone to be able to join in. Because we're not a commercial venture, we can keep prices low.
The course fee's cover instruction, all the essential kit and a temporary membership so you can practice what you've learnt. When you become a full club member you can enjoy our courses at even lower prices, plus hire our club boats for just a few quid.
Upcoming Course Dates
Our courses are pretty popular so it's best to book early. For more info and to book email our training principle, Jonathan, at training@trimpleysailingclub.co.uk
More Power boat dates to be released
27-28th May 2023

Adult & Junior Level 1 – Start Sailing – No experience required

19-20th August 2023

Adult & Junior Level 1 – Start Sailing – No experience required
Saturday Junior Course date coming soon