Trimpley ILCA Open. To be held on the 3rd October 2021.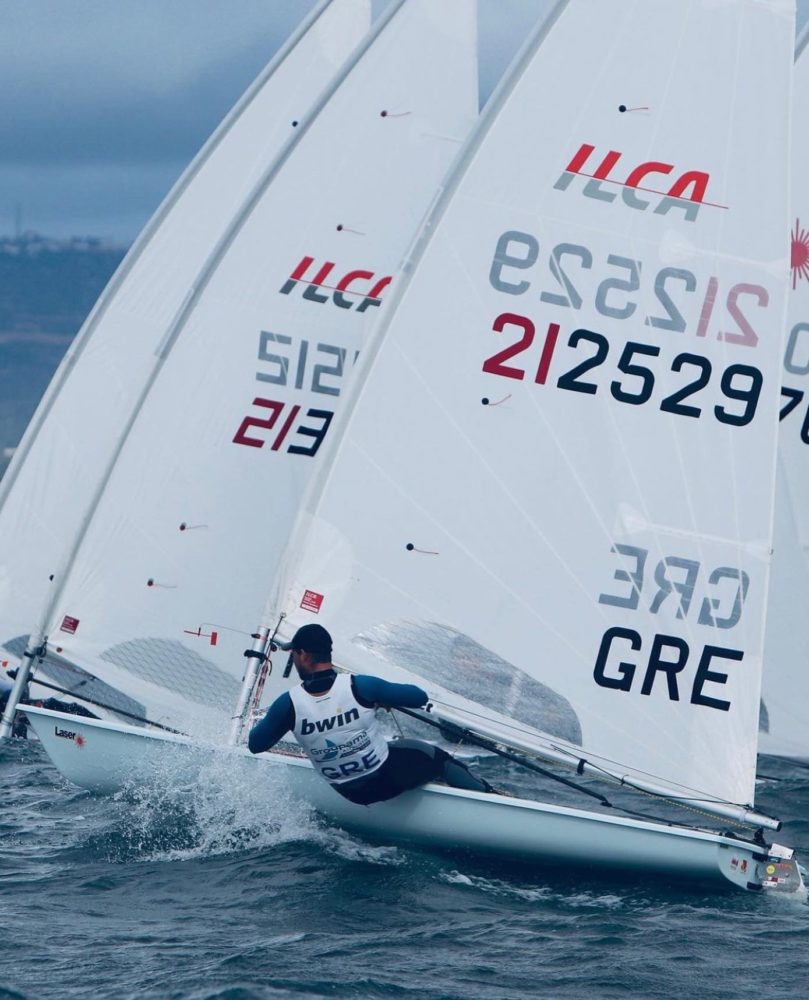 Trimpley notice of race. – ILCA (LASER) open meeting.
Midlands Grand Prix regatta. ILCA. A series of up to 3 races to be held at Trimpley sailing club.
The booking link is below with The Notice of Race and Sailing Instruction.