June training course – volunteers needed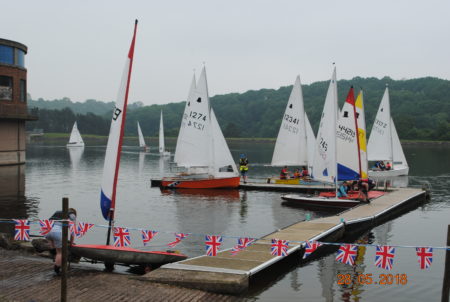 The Open Day was a great success and ensured our June training course is full with 6 adults and 6 Juniors.
This takes place on June 23 & 24 . The course runs from 9am to 5pm each day.
If you can help on these days please let us know. Don't worry if you can't support both days just indicate which day you can do. For powerboat drivers, you need to hold a PBL2 certificate.
If you would like to get involved in training but have not done it before, don't worry, give it a go.
It is straightforward and very rewarding.
Email Jwebsdell@hotmail.com to volunteer. Many thanks